Contact Doral's Top
Metal Roofing Company for a Free Quote
Have you installed a metal roof for your building or house? If you're still struggling with old traditional concrete or clay tile roofs, it's high time that you go for a metal roofing system. Metal roofs are the new trend that everyone here in Florida is behind.
Every wonder why people are crazy about metal roofs? Well, the reasons behind it are quite impressive. Metal roofs are: –
Long-Lasting
Resistant to Corrosion & Leakage
Energy Efficient
Easy To maintain
Affordable in the Long Run
Attractive
Easy to Install
Available in numerous verities
If you're interested in the above benefits, please contact the experts at Doral Metal Roofing Company. We'll walk you through every service and metal roofing type and will help you experience the best.
Here are some services you can enjoy
---
We're a cool metal roofing company with so many metal roofing services to offer. Metal roof installation, replacement, and repair are some of them. Here are some of our world-class services in detail: –
Metal Shingle Roof
If your love for asphalt shingles is still alive, let's help you with something similar to your roof. Asphalt shingles are very popular in Florida because of its unique appearance. However, it's low durability due to which people prefer metal shingles.
These shingles are made of metal but look exactly like asphalt shingles do. But metal shingles are very durable, long-lasting, and need pretty less maintenance. Unlike asphalt shingles, you don't have to replace a metal shingle roof every fifteen or twenty years. It means you're going to save money and experience a good metal roofing solution.
Stone-coated Steel Roofing     
Have you seen those beautiful looking stone roofs? Well, stone a great roofing material that looks classy, and it's the reason behind it being popular here in Florida. But that never means stone-coated steel roofs are highly durable.
It's one of the major drawbacks of a stone roof. The durability is pretty low, which results in the owner spending too much on repairs and even replacement. But there is a great solution which is known as stone-coated steel re-roofing.
You can get the stone-like appearance with the stone coated steel, and durability is impressive too. The durability comes from the steel, which acts as the core of this material. If you want to enjoy a stone roof class and need it to be durable, stone-coated steel roofs are for you.
If you find it costly, please consider it in the long term. It's because low maintenance and repairs amount to you saving some good money. So, call now and book the service.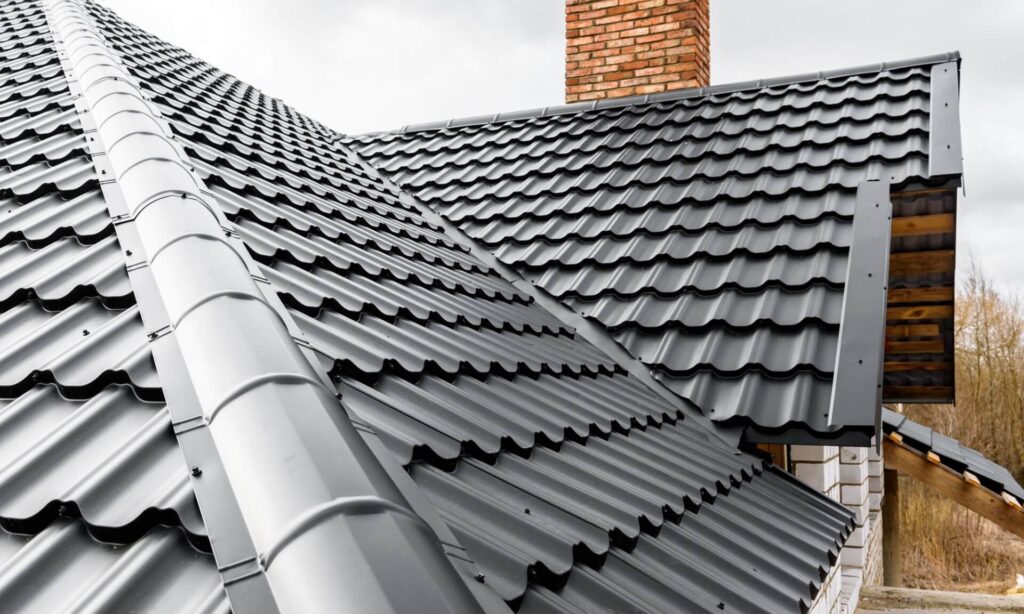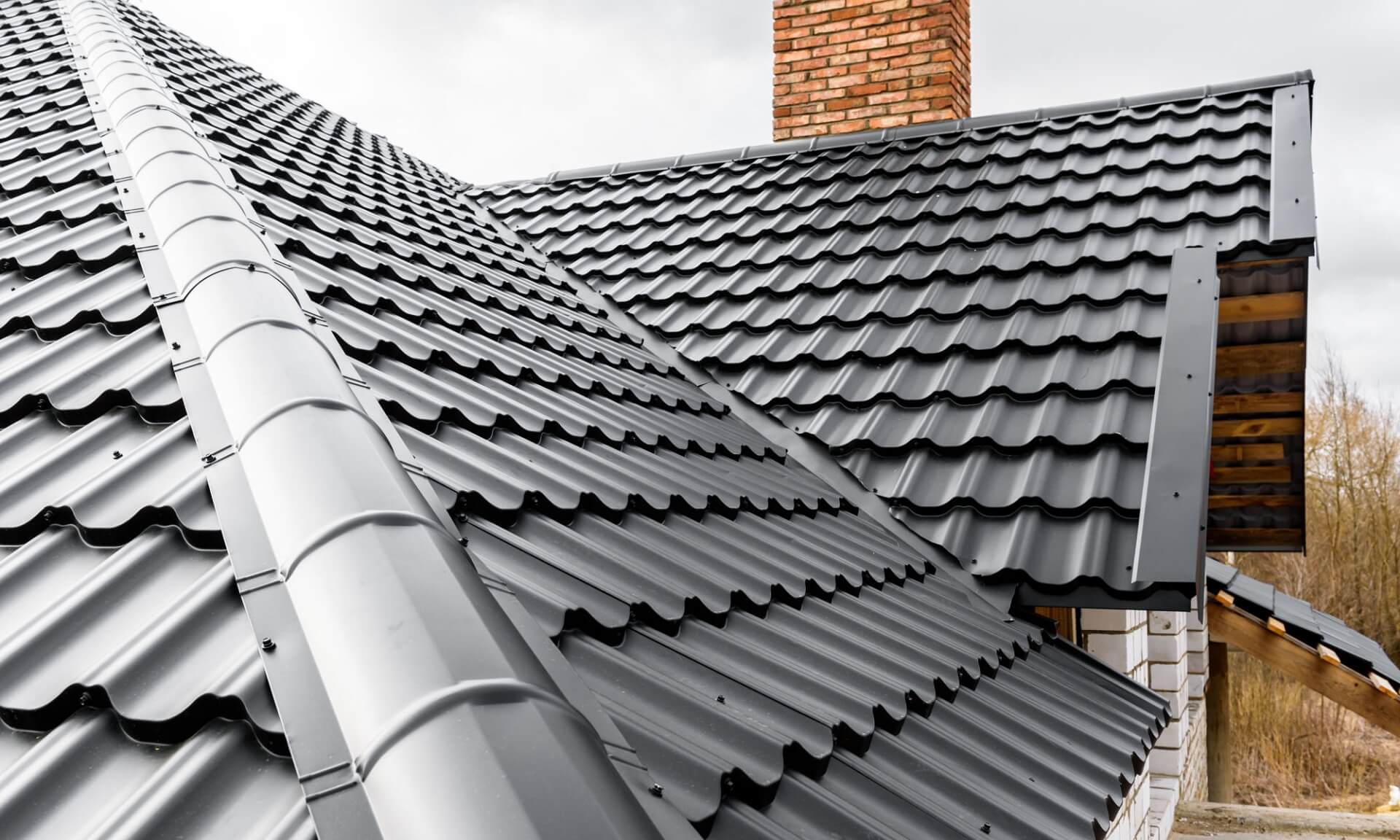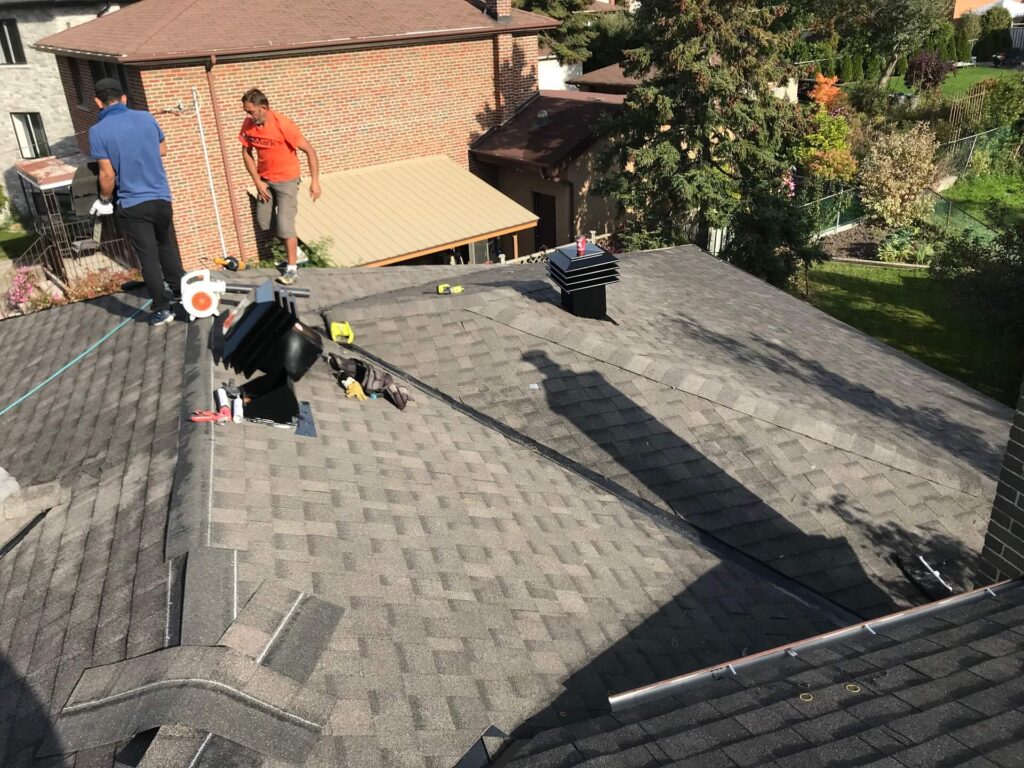 Reach out now!
---
It's time to make the right choice. If you're in Doral and need a metal roofing solution to rely on, Doral Metal Roofing Company is the best choice to make. It's because we've been in this field for quite a long time.
Each of our professionals has the adequate skills and experience you need for a perfect metal roof installation, repair, replacement, or re-roofing. So, you'll be in pretty safe hands. We've got numerous benefits waiting for you. So, call now and get started.
Time to Replace Your Roof? We Can Help
---
Considering roofing replacement? When it comes to roofing projects, many homeowners rely on professionals to get the job done. At Doral Metal Roofing Company, our specialists stick to all the industry standards when installing metal roofing on both residential and commercial properties. Therefore, you can be sure of getting a sturdy roof on top of your house. As a result, you can get the best services from our company in the following fields;
What Locations do we Serve?
---
Doral Metal Roofing Company is a name you can trust and rely on. Our metal roofing services were limited in Doral, FL when we started. But with time our company has expanded and is now serving over ten locations within Florida.
It shows how reliable we are. Here are some places within Florida, where you can access our world-class metal roofing services: –