Sweetwater's Best
Metal Roofing Company & Contractors
Metal roofs, because of its durability and strength, have largely replaced old methods of roofing. Old roofing methods used leaves, clay, and various wooden coverings. Metal roofs are highly used in commercial and industrial buildings. Now the demand for metal roofs in residential buildings has also increased drastically. If you are seeking a reliable and cost-effective metal roofing company, you have come to the right place.
There are a dozen metal roof contractors, but you must go for the best roofing company. Doral Metal Roofing Company is not only trustworthy but has experienced professionals too. We have a wide range of amazing services and will never disappoint you. Here are some of the best services for our company.
Standing Seam Metal Roofing
Stone Coated Steel Roofing
Metal Roof Replacement
Corrugated Metal Roofing
Corrugated Metal Roofing
Corrugated metal roofing has been in use for decades. This is all because of its strength and structural ability. Corrugated metal panels have a peculiar shape. This is why these roofs have a structural advantage. These roofs can either be created in traditional styles or in modern architectural styles depending on the desired look. You can get any style you want. Because of its flexibility, these roofs are seen everywhere.
Standing Seam Metal Roofing
The seams run vertically in this roofing system. It is created by crimping the edges between the panels. Standing seam metal roofs require low maintenance and are extremely resistant to fire. These roofs can easily tolerate harsh weather conditions without getting damaged. One more benefit of these roofs is their resistance to fire.
There are various types of standing seam metal roofs.
---
Non-Structural Panel – This system used two sections. One is a flat panel, and the other one is a seam. The seam panels protect and conceal the fasteners. Tapered or curved panels are available in this roofing type.
Continuous Seam Positive Locking – This system uses an integral seam. The positive locking system reduces the use of labor in the field. Doral Metal Roofing Company will be extremely punctual and also will complete the work on time.
Stone Coated Metal Roofing
Stone-coated steel roofing is a roofing system with a look of a stone tile. Whatever be the style of your house, these roofs would definitely match your needs. These stone-coated metal panels do not crack or break. This makes them weather resistant.
The stone coating is also UV protective. This means that these panels wouldn't crack or split. These roofs are very long-lasting. Metal roofs are highly sustainable and do not affect the environment in any way. The metals do not wear out and can be recycled completely.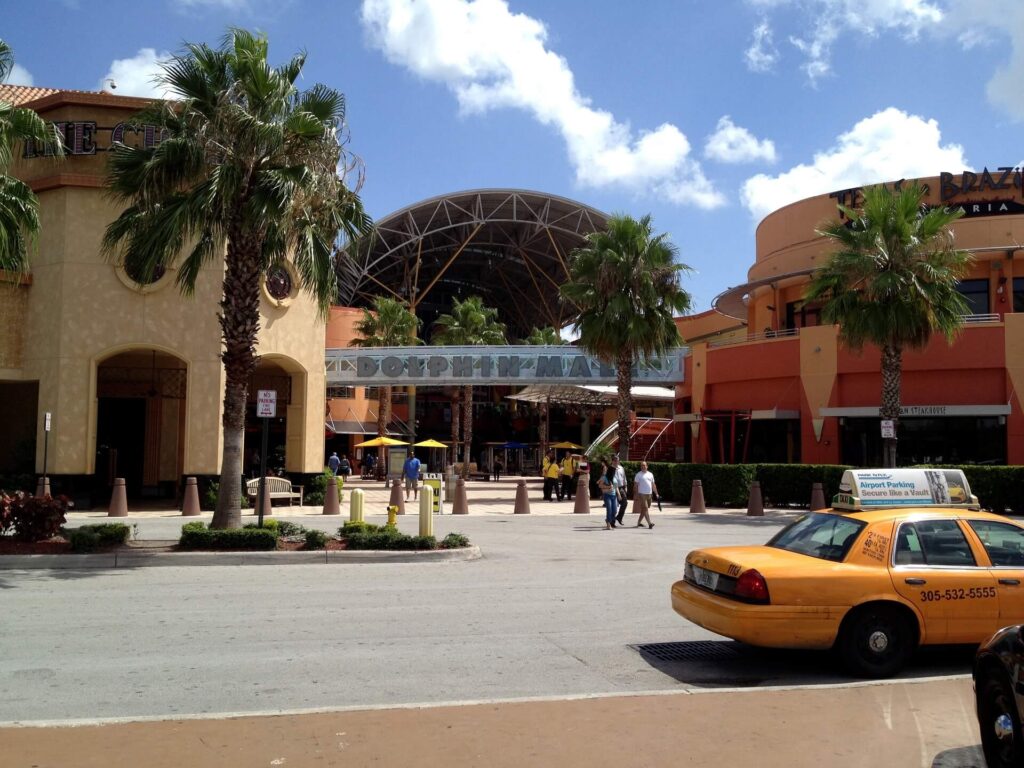 Why Us?
---
Doral Metal Roofing Company has been working as metal roofers for more than a decade. We offer high quality, eco-friendly, cost-effective, and beautiful metal roofs. We have highly trained and skilled experts and craftsmen.
Contact us to get an appointment. We would give you all the necessary information to be easy for you to choose the right metal roofing option for your roofs.
Time to Replace Your Roof? We Can Help
---
Considering roofing replacement? When it comes to roofing projects, many homeowners rely on professionals to get the job done. At Doral Metal Roofing Company, our specialists stick to all the industry standards when installing metal roofing on both residential and commercial properties. Therefore, you can be sure of getting a sturdy roof on top of your house. As a result, you can get the best services from our company in the following fields;
What Locations do we Serve?
---
Doral Metal Roofing Company is a name you can trust and rely on. Our metal roofing services were limited in Doral, FL when we started. But with time our company has expanded and is now serving over ten locations within Florida.
It shows how reliable we are. Here are some places within Florida, where you can access our world-class metal roofing services: –