West Miami's Best
Metal Roofing Company & Contractors
When you look around your area, you'll find various roofs such as asphalt shingles, metal roofs, clay, or concrete tiles. All these roof types are either better in performance or in looks. If you are looking for a kind of roof that performs well on an overall basis, looks attractive, and proves to be beneficial in the long run, go for metal roofs.
We, Doral Metal Roofing Company, are a group of trustworthy metal roofers. We have been in this industry for over a decade. We use the best quality roofing materials from our trusted suppliers. So, you can expect a good life from your roof.
There are a lot of factors that are needed to be considered before investing in a roof. Factors like cost, the durability of the location of the material, and restrictions by the government. A metal roof is something that is designed to keep all these factors in mind.
Here we will talk about why a metal roof is a perfect option and is better than all other roofing types.
Lightweight
Most of the roofing materials are very heavy and put a lot of stress on the building, which can damage it in the future. But metal roofs are very lightweight. Therefore, there would be no extra pressure on the building's structure. A lightweight metal roof is even easier to install, handle, and transport.
Saved Energy
Although metal roofs are a little expensive than the other roofs, it is a great investment that will prove to be fruitful in the long run. Metal roofs are highly energy-efficient. It minimizes the heat absorption from the sun during summers and thus saves your energy costs. It can save you thirty percent of maintenance costs.
Durability
The metal roofs do not get easily damaged by rots, rust, corrosion, or weather conditions. The material is highly sturdy and strong. One important thing that must be ensured is to hire a professional and experienced company like us to install a metal roof for your house. We, Doral Metal Roofing Company, will make sure that the installation is done properly. The better installation makes the roof last for about fifty years and sometimes even more.
Fire Resistance
Roof panels made of wood can easily catch fire and can cause a lot of damage, especially during lightning. Metal roofs, on the other hand, are fire resistant and do not even attract lightning. These roofs are, in fact, have to class A fire rating, which is the highest rating of resistance from fire. It is a completely safe roofing system that protects your house from any damage.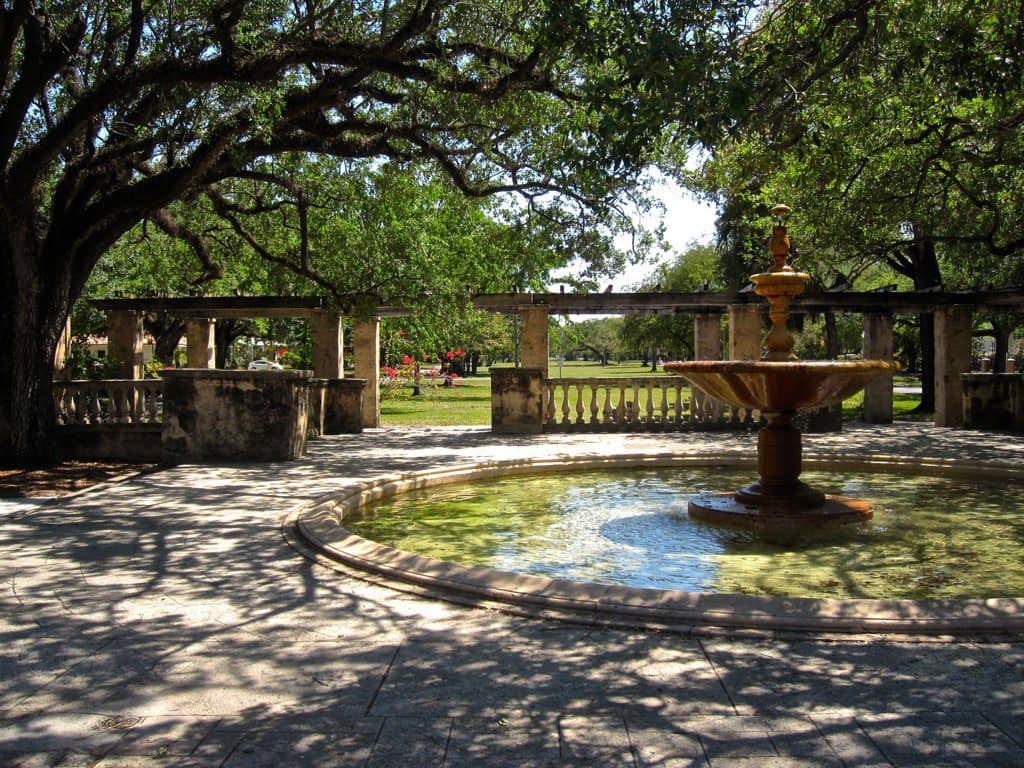 We, Doral Metal Roofing Company, are a licensed company and highly qualified too. We believe in quality service and customer satisfaction. We have never disappointed our customers. Our company has a number of styles and colors available. Here are some metal services we present: –
Residential Metal Roofing
Corrugated Metal Roofing
Standing Seam Metal Roofing
Metal Roof Replacement
You can contact us to estimate the total time and costs involved in the entire metal roofing process. Our experts will be guiding you about the right roofing option for your house, which would surely be within your budget.
Time to Replace Your Roof? We Can Help
---
Considering roofing replacement? When it comes to roofing projects, many homeowners rely on professionals to get the job done. At Doral Metal Roofing Company, our specialists stick to all the industry standards when installing metal roofing on both residential and commercial properties. Therefore, you can be sure of getting a sturdy roof on top of your house. As a result, you can get the best services from our company in the following fields;
What Locations do we Serve?
---
Doral Metal Roofing Company is a name you can trust and rely on. Our metal roofing services were limited in Doral, FL when we started. But with time our company has expanded and is now serving over ten locations within Florida.
It shows how reliable we are. Here are some places within Florida, where you can access our world-class metal roofing services: –