Where we offer the best
Metal roofing services in Doral FL
Metal roofing has become a necessity in the past few years, especially in Florida. It's because mother nature becomes more and more intensive with rains, strong winds, tornadoes, and whatnot. And, you need something sturdier than traditional roofing systems.
When it comes to a sturdy roofing system, what's better than a metal roof? Don't think of metal roofs as weak single-layered tin roofs. Time has changed, and so have the metal roofing designs. The latest designs available make the metal roof serve you for over forty to fifty years. And that's quite impressive.
If you need the best metal roofing done for your building or home, please connect with the Doral Metal Roofing Company. We're a metal roofing brand and serve over ten locations in Florida. Here are some locations within Florida where you can enjoy our services, including Doral: –
What are metal roofing services available for you?
---
As a full-service company, we try to manage all the metal roofing services. You can ask for a roof inspection, metal roof replacement, installation, repairs, or even re-roofing metal roofs. All in all, we're a one-stop destination for all your metal roofing needs.
Please find some metal roofing services in detail: –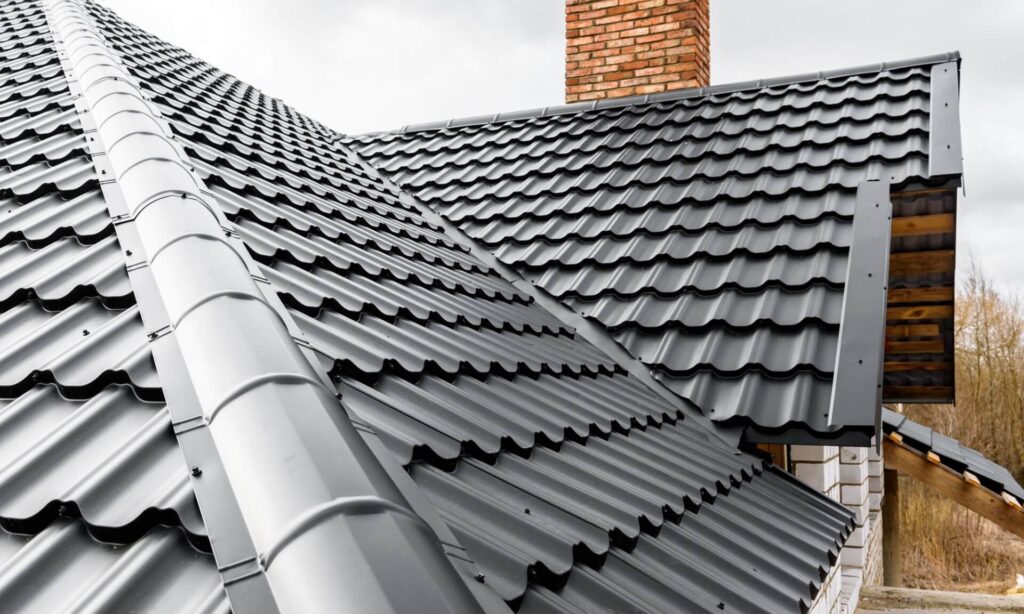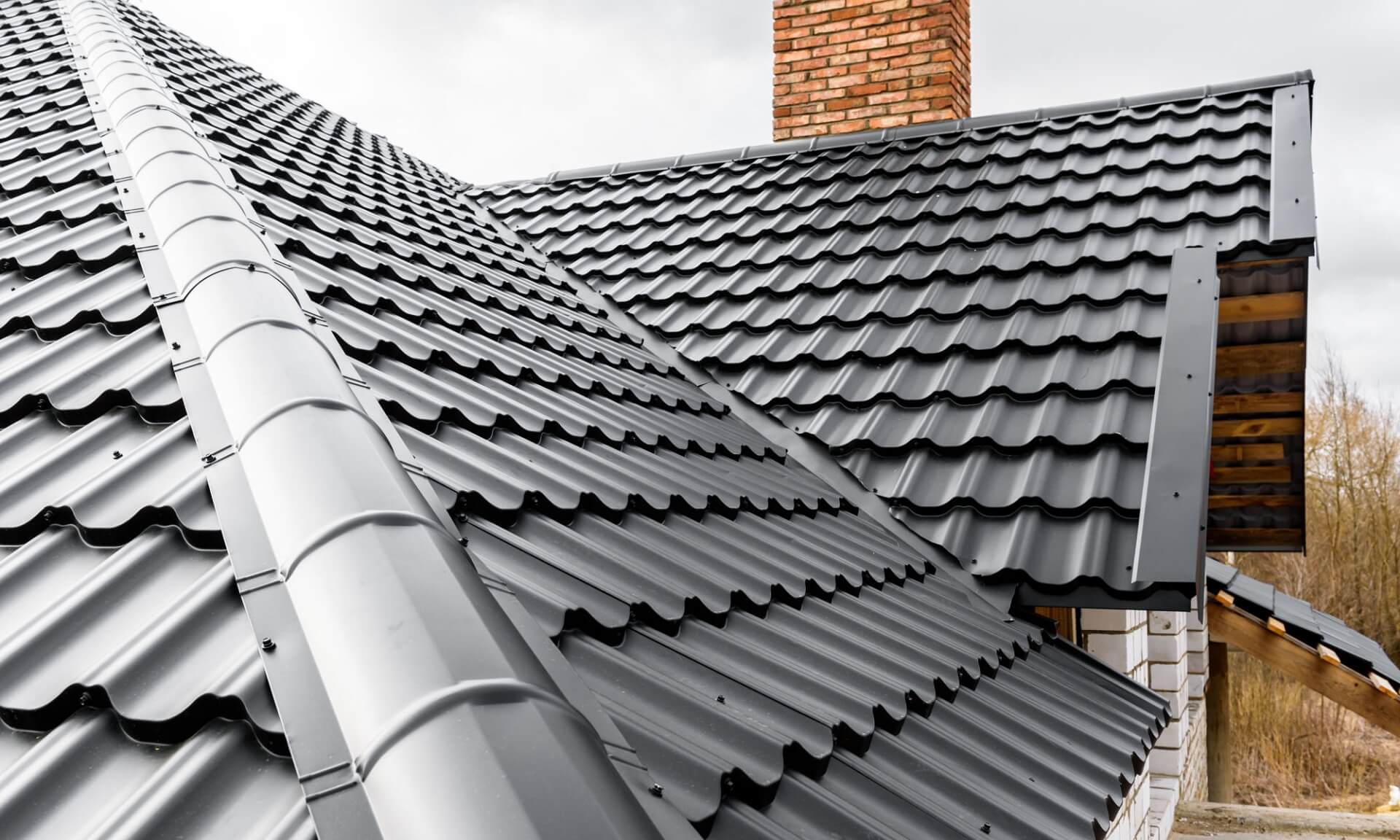 Metal Shingles Roof
Metal shingle is an attractive metal roofing type for your home or any other building. You can get it installed on a new building or get your asphalt roof re-roofed with metal shingles. It's all possible with us.
Metal shingles are quite like asphalt shingles. The only difference is quality. No, metal shingles are more durable and long-lasting than asphalt shingles. It's a great alternative from all sides as you get better quality by spending less in the long term, amazing, right?
Metal Tile Roof
If you're familiar with clay or concrete tiles, you must consider a metal tile roof. Similar to metal shingles, metal tiles look like concrete or clay tiles based on what you choose. Such metal tiles are very easy to install and are long-lasting, like other metal roofing alternatives.
It requires fewer repairs and maintenance checks as compared to common concrete tile roofs. So, you can expect a hassle-free roofing solution with metal tiles.
Why is Doral Metal Roofing Company one of the most trusted metal roofing brands?
Our metal roofing services are available in more than ten cities within Florida. It simply indicates how well we deliver and meet our customer's expectations. Here is why many people here in Florida trust us, and you should too: –
When you hire our professionals, you can expect a homely treatment. Our professionals always ensure that you're satisfied with what we deliver. And it's one of the reasons why people trust us. Although our metal roofing services may not be the cheapest, we can assure the best quality. You can easily access any of our services at the most affordable prices and with the utmost quality.
There are several other benefits like free roof inspection and warranty, which you can avail once you choose us. So, call now, and let's make a difference.
Time to Replace Your Roof? We Can Help
---
Considering roofing replacement? When it comes to roofing projects, many homeowners rely on professionals to get the job done. At Doral Metal Roofing Company, our specialists stick to all the industry standards when installing metal roofing on both residential and commercial properties. Therefore, you can be sure of getting a sturdy roof on top of your house. As a result, you can get the best services from our company in the following fields;
What Locations do we Serve?
---
Doral Metal Roofing Company is a name you can trust and rely on. Our metal roofing services were limited in Doral, FL when we started. But with time our company has expanded and is now serving over ten locations within Florida.
It shows how reliable we are. Here are some places within Florida, where you can access our world-class metal roofing services: –