Medley's Best
Metal Roofing Company & Contractors
Metal roofing has started to grow more popular with time due to a wide range of styles and long life. There has been a constant increase in the demand for metal roofs in residential and commercial areas. It's because these roofs are aesthetically appealing and give your house a great look. Are you seeking a reliable and affordable metal roofing company? We are here for you. Doral Metal
Roofing Company is the most experienced metal roofing company in Medley. We have extensive experience in the metal roofing industry of more than ten years. Our company has highly skilled and qualified metal roofers that will install your roofs with perfection.
There are, however, a lot of people who have their doubts regarding metal roofing. They believe it to be too noisy, too heavy for the house and very hot summers. In reality, none of these things are true.
Metal Roofs are not noisy
It is just a myth that metal roofs are very loud. Such roofs, in fact, are quieter than the asphalt shingles. That is because a sheathing is installed between the metal roof and your existing roofing surface. This acts as an insulation. This effectively reduces the noise from rainfall or hail storms and other weather conditions even better than the other roof kinds.
Metal Roofs are heavy
There is no truth in this statement. Metals are one of the lightest materials used for roofing. Aluminum is the lightest of all the metal roofing materials used for buildings. Shingles, on the other hand, are twice or thrice the weight of the metal roofs. If you think your roof can support shingles' weight, it can very easily support the weight of a metal roof.
Metal Roofs are hotter in summers
According to the temperature of Florida in summers, we understand your concern about metal roofs getting hotter. But studies prove the asphalt shingles tend to heat up more than metal roofs in summers. That is because shingles absorb most of the heat rays from the sun. Metal roofs, on the other hand, have two great properties that make it highly energy efficient.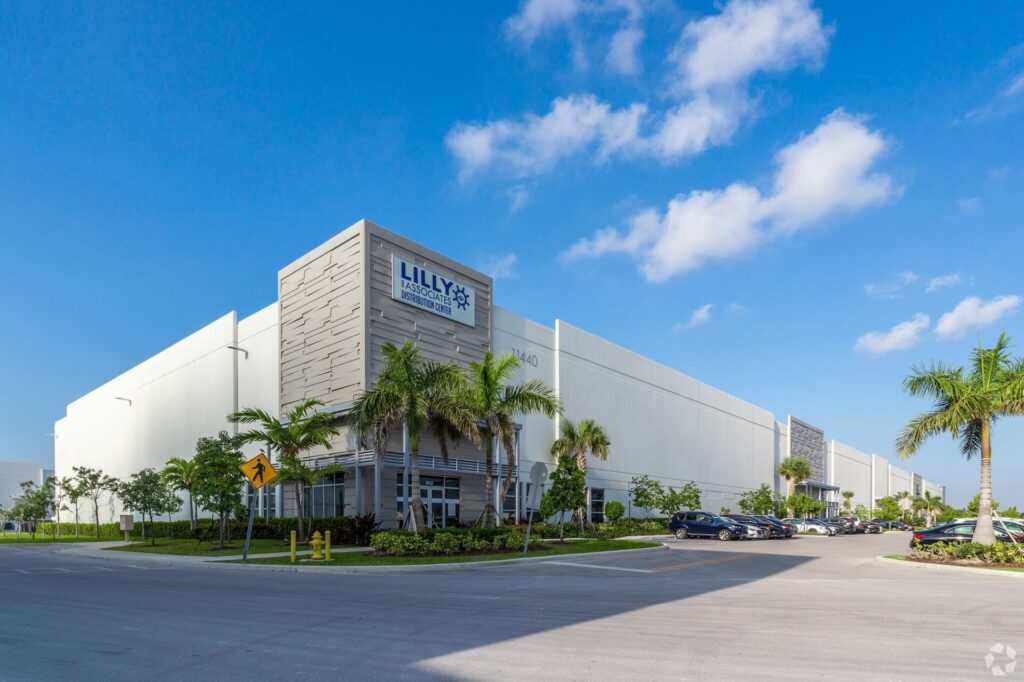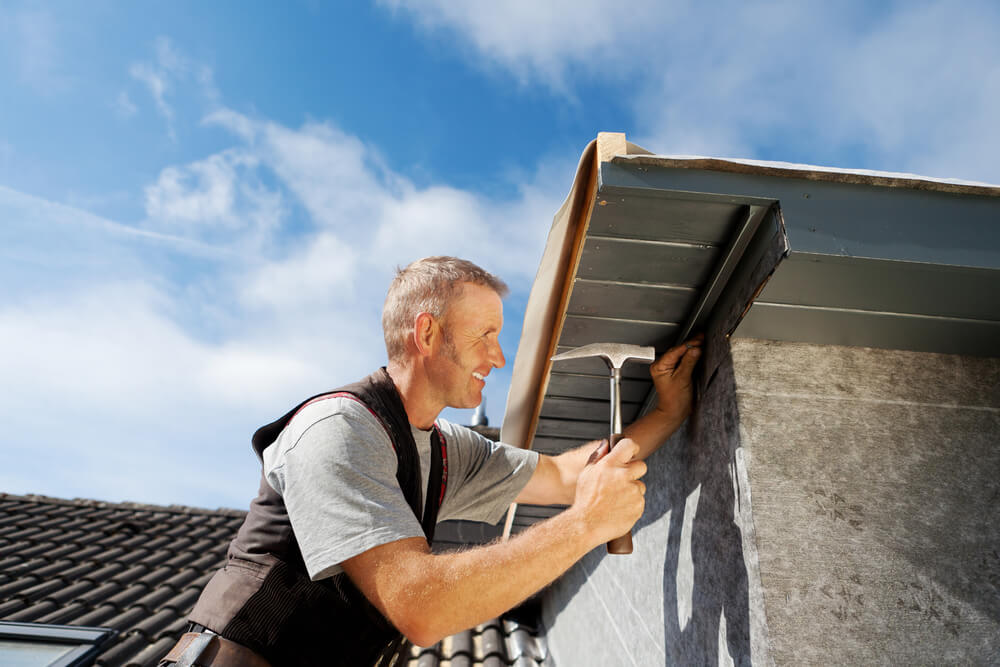 First is high reflectivity
---
When the sun rays hit these roofs, it reflects the sky. The second is a high emissivity. The metal roofs emit all the energy instantly that strike at its surface rather than absorb it and release it over time. Shingles are not reflective and have very low emissivity. Shingles also lead to high energy costs.
Now, you must be knowing what roofing is better. If you want to have some knowledge and information about metal roofs, our experts will help you. You can contact us at the helpline. We would also guide you about the right roofing services according to your roofing requirements.
We, Doral Metal Roofing Company, would never disappoint you. Residential Metal Roofing, Commercial Metal Roofing, Standing Seam Metal Roofs, Corrugated Metal Roofing are some of the best metal roofing services of our company. We believe in quality work and offer quite affordable services.
We assure you that you would never regret hiring us.
Time to Replace Your Roof? We Can Help
---
Considering roofing replacement? When it comes to roofing projects, many homeowners rely on professionals to get the job done. At Doral Metal Roofing Company, our specialists stick to all the industry standards when installing metal roofing on both residential and commercial properties. Therefore, you can be sure of getting a sturdy roof on top of your house. As a result, you can get the best services from our company in the following fields;
What Locations do we Serve?
---
Doral Metal Roofing Company is a name you can trust and rely on. Our metal roofing services were limited in Doral, FL when we started. But with time our company has expanded and is now serving over ten locations within Florida.
It shows how reliable we are. Here are some places within Florida, where you can access our world-class metal roofing services: –