Doral's
Metal Roofing Installation, Replacement, & Repairs Pros
A metal roof is a huge investment for both houses and business companies. Therefore, you must invest in something that is worthy and performs excellently. A metal roof is a perfect metal roofing option if you are looking for something that is cost-effective and durable at the same time.
Metal roofs are made of different metals that have amazing qualities and are the best roofing materials. The most commonly used materials for metal roofing are steel, aluminum, copper, and zinc. When it comes to appearance, metal roofs are always on the top.
Metal roofs are available in a wide variety of styles. If you would like a metal roof for your house or any other property, you have come to the right place. Whether you are replacing an old metal roof or switching from an asphalt shingle roof to a metal roof, we will always be there to serve you.
We, Doral Metal Roofing Company, are committed to providing you with high-quality metal roofing services at great prices. We provide exceptional metal roofing service to our clients and never disappoint them. According to surveys, the demand for metal roofs has constantly been increasing since the last few years. This is because of the amazing qualities of metal roofs. It is hard to deny that metal roofs are surely better than any other roofing systems.
Here are a few reasons that prove why metal roofs are widely accepted by residential and commercial areas so well.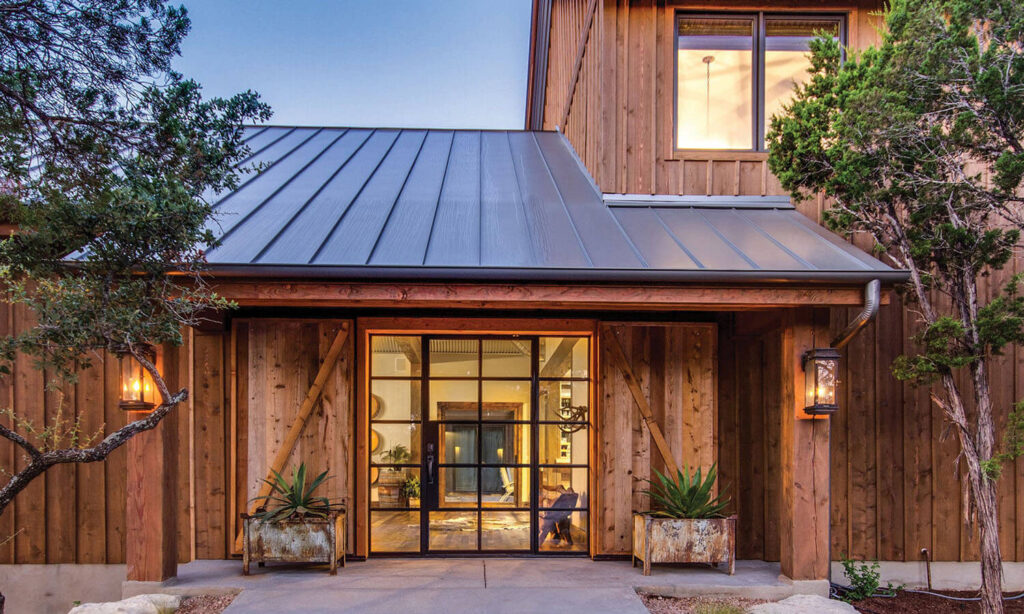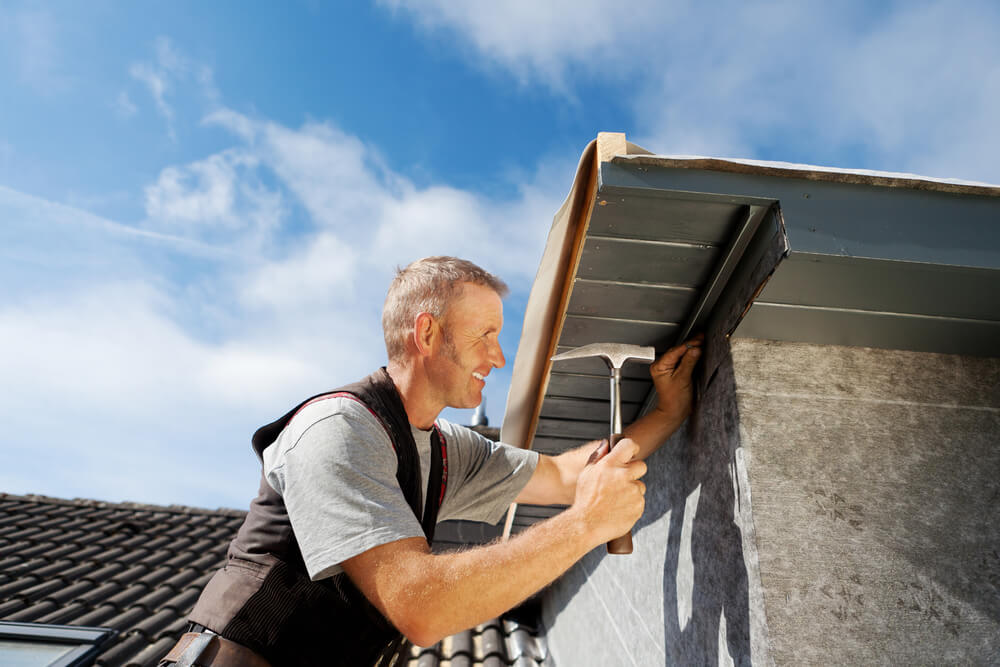 Standing Seam Metal Roofing
---
Standing seam metal roofs need special seam locking tools, which only professional metal roofers like us handle. This roofing system has concealed fasteners that don't allow the moisture to enter into the roofs.
There are three main types of standing seam metal roofs.
Painted Aluminum Standing Seam Roof – It is the most affordable standing seam roof and can be painted in a variety of colors. Aluminum has anti-corrosion and rust properties too.
Galvalume Steel Standing Seam Roof – This type of roof has a coating of an alloy of aluminum and zinc, which provides strength and protection.
Galvanized Steel Standing Seam Roof – This roof type has a zinc coating. Steel is a common metal used for standing seam metal roofing.
Metal Roof Repair
---
In certain cases, the roof tends to leak or can get damaged due to some reasons. You must get your roofs repaired whenever needed. Open seams, roof oxidation, damaged panels are some of the common roof issues. You can call our experts to get an inspection of the roof in case of problems.
Our experts are highly qualified and will advise you on cost-effective roof repair methods. If you get the roofs installed by us, the need for a repair would be minimum. Whether you are getting a roof for residential or commercial projects, our metal roofs will outshine all the other roofs. We have the most experienced experts for our customers.
They would design the most beautiful and attractive metal roofs for you. If you have any doubts or want to estimate the total cost, call us now. We, Doral Metal Roofing Company, will be glad to help you.
Time to Replace Your Roof? We Can Help
---
Considering roofing replacement? When it comes to roofing projects, many homeowners rely on professionals to get the job done. At Doral Metal Roofing Company, our specialists stick to all the industry standards when installing metal roofing on both residential and commercial properties. Therefore, you can be sure of getting a sturdy roof on top of your house. As a result, you can get the best services from our company in the following fields;
What Locations do we Serve?
---
Doral Metal Roofing Company is a name you can trust and rely on. Our metal roofing services were limited in Doral, FL when we started. But with time our company has expanded and is now serving over ten locations within Florida.
It shows how reliable we are. Here are some places within Florida, where you can access our world-class metal roofing services: –