Miami-Dade County's Best
Metal Roofing Company & Contractors
If you want to install a metal roofing system at your house or building, it's a great decision to make. Not only because metal roofs are long-lasting but reliable too. Traditional roofing materials may be great to look at, but the durability makes people switch to metal roofing systems.
Several benefits are associated with a metal roof, which you can enjoy perfectly installing a metal roofing system. By perfectly installing a roofing system, we mean you need to have an experienced metal roofer to get the job done.
It's because how long your roof will stay intact depends upon the quality of the installation. If you're in Miami-Dade County, you can trust the Doral Metal Roofing Company for a reliable metal roofing service. People from all over Florida trust us and reach out to us in case of metal roof repairs, metal roof installation, replacement, or re-roofing. Here are some metal roofing services you can find with us: –
Metal Shingle Roof
For all the fans of asphalt shingle roofs who want a more reliable roofing system, you can go for a metal shingle roof. It's because metal shingles look exactly like asphalt shingles. So, you can attain the appearance of a traditional roofing material that comes with high durability.
You can use metal shingles to re-roof your present roof without uprooting it. It's because metal shingles are pretty light in weight and easy to install. So, you can enjoy a cost-effective metal roofing solution that is as effective as any other metal roof with a metal shingle roofing system. If you're interested, call us now and book the appointment.
Metal Tile Roof
With metal tile roofs, you can experience the look of concrete tiles or clay tiles. Such tiles are very sturdy and can resist corrosion, withstand very strong winds, and last for more than fifty years. There are numerous verities to choose from.
You can also ask one of our professionals to help you choose the one that suits your house or building the best. If you need a hassle-free installation, please connect with our roofing experts now!
Metal Roof Repair
A metal roof requires less maintenance, but you must ensure it is repaired in case of any exceptional scenario. Sometimes common repair problems become extensive within days. If you think there's something wrong with your metal roof, you can contact the experts from Doral Metal Roofing Company.
Metal roofing experts from our company will help you inspect the roof and find the possible problems which can affect your safety. Our guys are also experienced and skilled in handling even the most complex metal roof repair projects with perfection. So, you'll be in safe hands.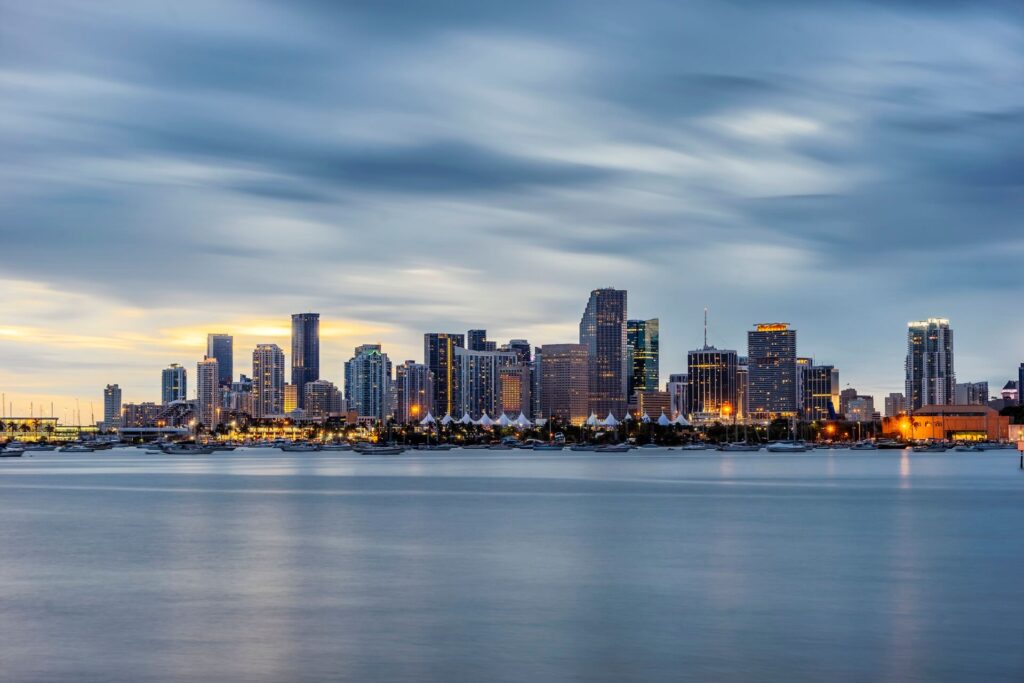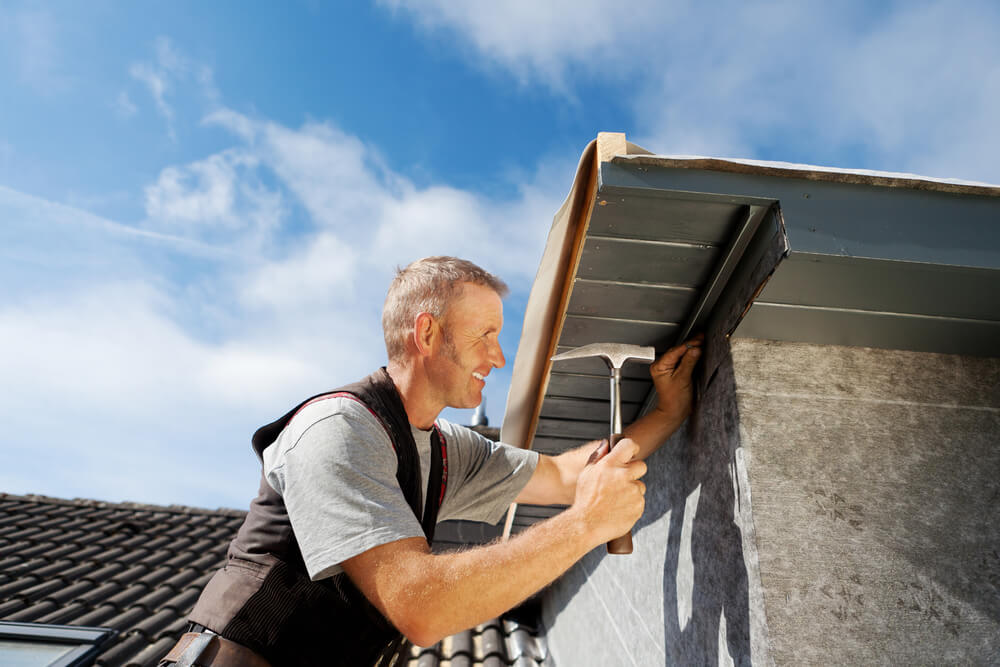 Call now!
---
You must decide now and make an informed choice by choosing our company. People here in Miami-Dade County always come to us for metal roofing services. It's because we provide honest and reliable service at affordable prices.
If you seek something similar, get in touch. We have free quotes waiting for you.
Time to Replace Your Roof? We Can Help
---
Considering roofing replacement? When it comes to roofing projects, many homeowners rely on professionals to get the job done. At Doral Metal Roofing Company, our specialists stick to all the industry standards when installing metal roofing on both residential and commercial properties. Therefore, you can be sure of getting a sturdy roof on top of your house. As a result, you can get the best services from our company in the following fields;
What Locations do we Serve?
---
Doral Metal Roofing Company is a name you can trust and rely on. Our metal roofing services were limited in Doral, FL when we started. But with time our company has expanded and is now serving over ten locations within Florida.
It shows how reliable we are. Here are some places within Florida, where you can access our world-class metal roofing services: –